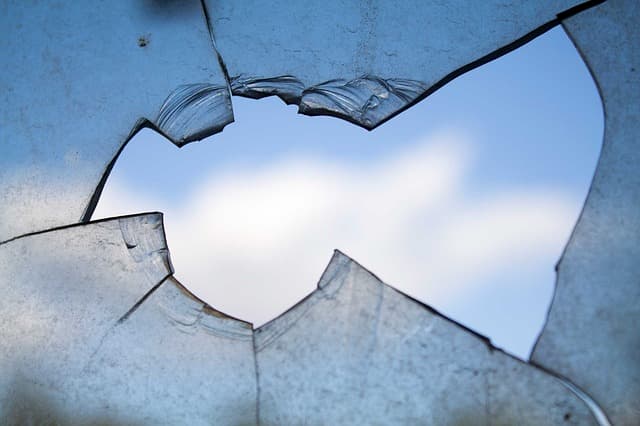 A report about the incident that left the ad management console service unavailable for several hours on June 13, 2019.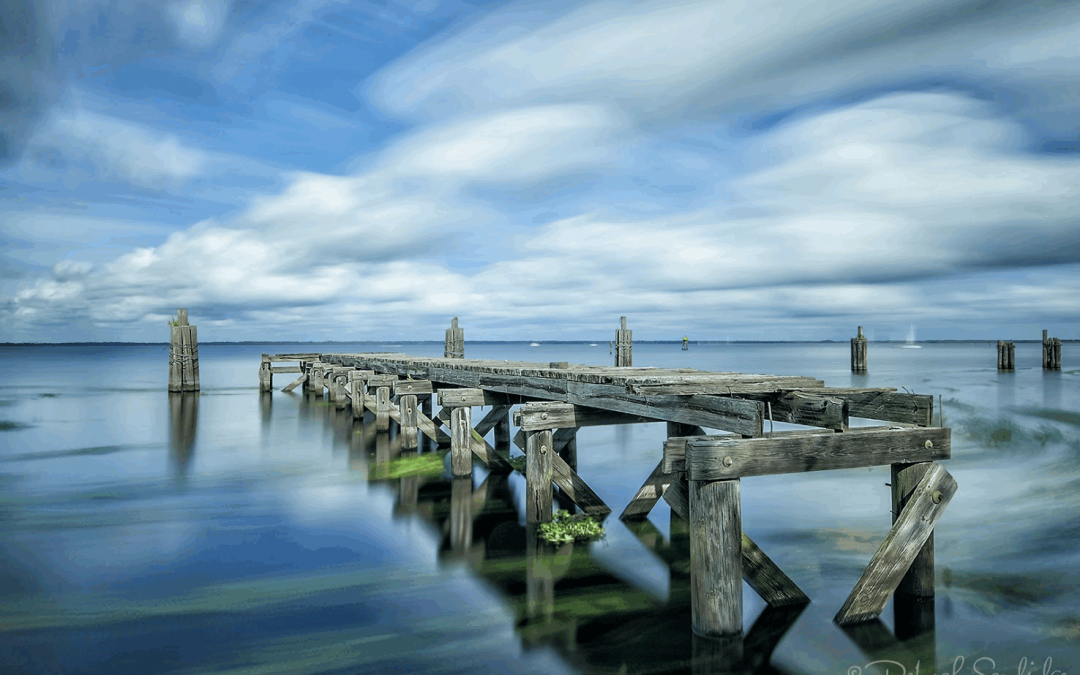 Over the coming days and weeks, our hosting platform will be undergoing planned maintenance, as a result of the recently discovered Meltdown and Spectre security vulnerabilities.

After upgrading to Revive Adserver v4.0, our ad delivery platform became almost twice as fast!