Benefits
Aqua Ad Server is a powerful hosted ad serving solution. It is based on the popular open source Revive Adserver software.


After you subscribe and receive your login details, you will enjoy a number of benefits: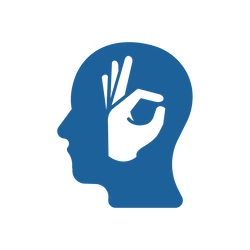 As a user of the Aqua Ad Server, you will be able to sleep at night and work productively during the day, knowing that your software is always up to date, your account is safe and secure, and you can request dedicated support.
The system is hosted on servers in multiple data centers worldwide, with high performance and high availability as top priorities of the architecture.
Benefits of using the Aqua Ad Server
Always up to date
We make sure the Revive Adserver software that powers Aqua Ad Server is always up to date with the latest available version.

Safe and secure
We monitor the system constantly for potential security issues and unauthorized use. We block unwanted access automatically.
Dedicated support
Customer support provided by seasoned professionals with many years of hands on experience using and managing Revive Adserver software.

Worldwide datacenters
Running on top of the global Aqua Platform, your site's visitors are always connecting to the ad delivery data center closest to their location.

High performance
With over a decade of experience running the Revive Adserver software, we are able to tune our platform for optimal speed.

High availability
To ensure uptime and reliability, we designed and built a clustered server architecture that takes full advantage of hardware and network redundancy.