Getting Started with Revive Adserver
We've prepared an easy to follow, yet comprehensive tutorial that teaches you everything you need to know to get your first ad displaying through Revive Adserver. Click the button to open:
Getting Started Tutorial
Recent blogs about Revive Adserver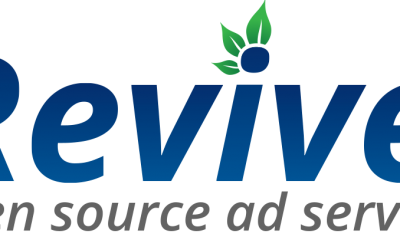 Revive Adserver v4.0.1 is now available. This new version fixes a dozen bugs and 4 low-risk security issues.
read more