Migrating an existing Revive Adserver installation to Aqua Platform
A detailed description of our time-proven process for the migration of an existing Revive Adserver installation to Aqua Platform's servers.
Our process for migrating your existing, self-hosted installation of Revive Adserver will typically follow 3 steps.
The goal is to move all of your current and past campaigns, and all statistics.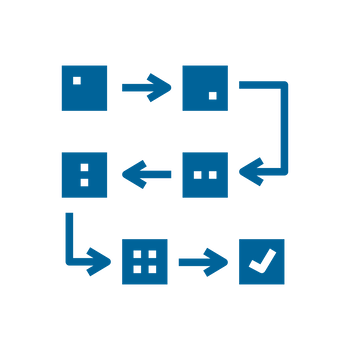 We first make a detailed analysis of your existing installation, and tailor the steps of the migration process for your specific situation.
Then, we create an exact replica of your system on our platform, using live data and banners exported from your existing system. Finally, both our team and your team do a thorough check of the replica.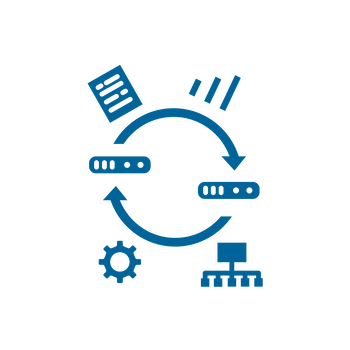 At the agreed date and time, the data in your existing system is exported once more, and imported on our platform.
Then we do a quick but thorough check to make sure everything is in good shape.
Once we have confirmation, we make the switch and ads will start serving from our platform.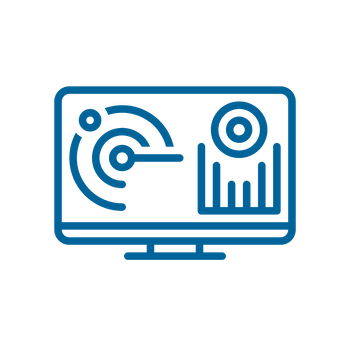 Before, during, and after the migration, we closely monitor your ad server and the website(s) where the ads are being displayed.
As a result, you can rest assured that the migration will be a success.
Our process also allows for a quick rollback in the unlikely event something doesn't work as planned.
A more detailed process description of each of the steps can be found by scrolling down on this page.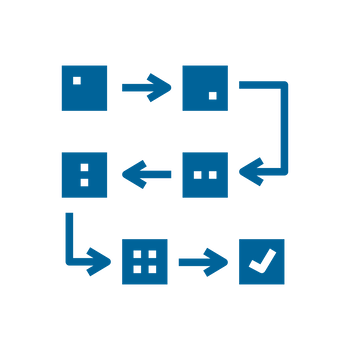 Preparation
In close collaboration with you, your technical team, and/or your current hosting provider, we prepare for the migration.
Addresses
We will review your existing zone invocation codes on your website(s). If necessary, we will propose recommendations for the optimal invocation codes (tags) to be used.
The outcome of this step is that we will agree with you on the addresses for:
ad management user interface
ad delivery
ad content (banner images)
DNS records
We will ask you to create a number of DNS records, each representing a sub domain under your main domain. You will – of course – receive exact instructions about these DNS records.
If you prefer, and if you are comfortable with giving us the login details for your domain's DNS management, we can also take care of creating the DNS records on your behalf.
Export of data and banners
We will ask you to provide us with an export of your entire existing database, and a copy of all the banner images that have been uploaded into your ad server.
Using these, we will create an exact replica of your current system, now on our platform.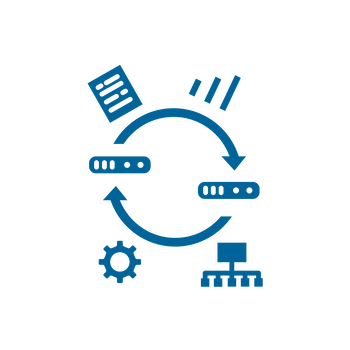 Live migration
At the agreed date and time, we will perform the actual migration, making sure that there is no disruption of ad delivery, and no disruption on your websites.
Database export & import
In your existing hosting environment, an export of the most up to date state of the database is created and sent to us using a previously agreed method of transfer.
We import this data into the database on our platform which was created during the preparation phase.
Newly added banner images
We will also ask you to send us any new banner images that have been added since the data was copied as part of the preparation phase.
We will upload these new images on our platform, so that they are ready to be delivered.
DNS switch
Taking advantage of the DNS records created during the preparation phase, we switch the ad delivery address so it will point to the Aqua Platform.
Within about 1 minute from that switch, ad delivery will be handled by our platform entirely.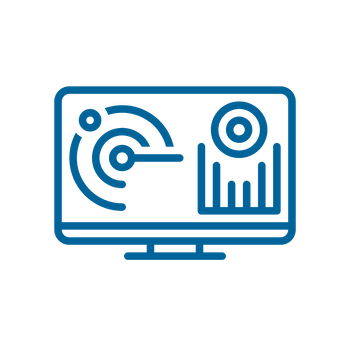 Monitoring
Before, during, and for several hours after the migration, we closely monitor all relevant performance indicators.
Ad delivery
We keep a close eye on the accuracy and performance of the delivery of the ads onto your website(s).
Statistics
At regular intervals, we check the delivery statistics and compare them with the numbers generated before the migration.
Rollback ready
Even though it is highly unlikely to ever be necessary, we will be able to roll back the migration if our monitoring notifies of us any problems we can not solve immediately.
Ready to migrate?
Would you like to migrate your existing Revive Adserver system to Aqua Platform?

You might want to consider Aqua Ad Server instead
Our Revive Adserver hosting service is intended specifically for customers wanting to migrate their existing self-hosted installation to our platform.
If you don't have an existing installation that should be migrated, or if you were planning to start with a clean slate anyway, then please consider our Aqua Ad Server option.
The same Revive Adserver software, running on the same advanced Aqua Platform. It is capable of serving many billions of ads per month, and has been doing so for over 5 years, now used by hundreds of customers.

Costs for Aqua Ad Server start at just $30/month, for up to 2.5 million ad requests per month. Larger plans are available as well, and if you have more than 500 million ad requests per month, you could see a CPM rate lower than $0.003.