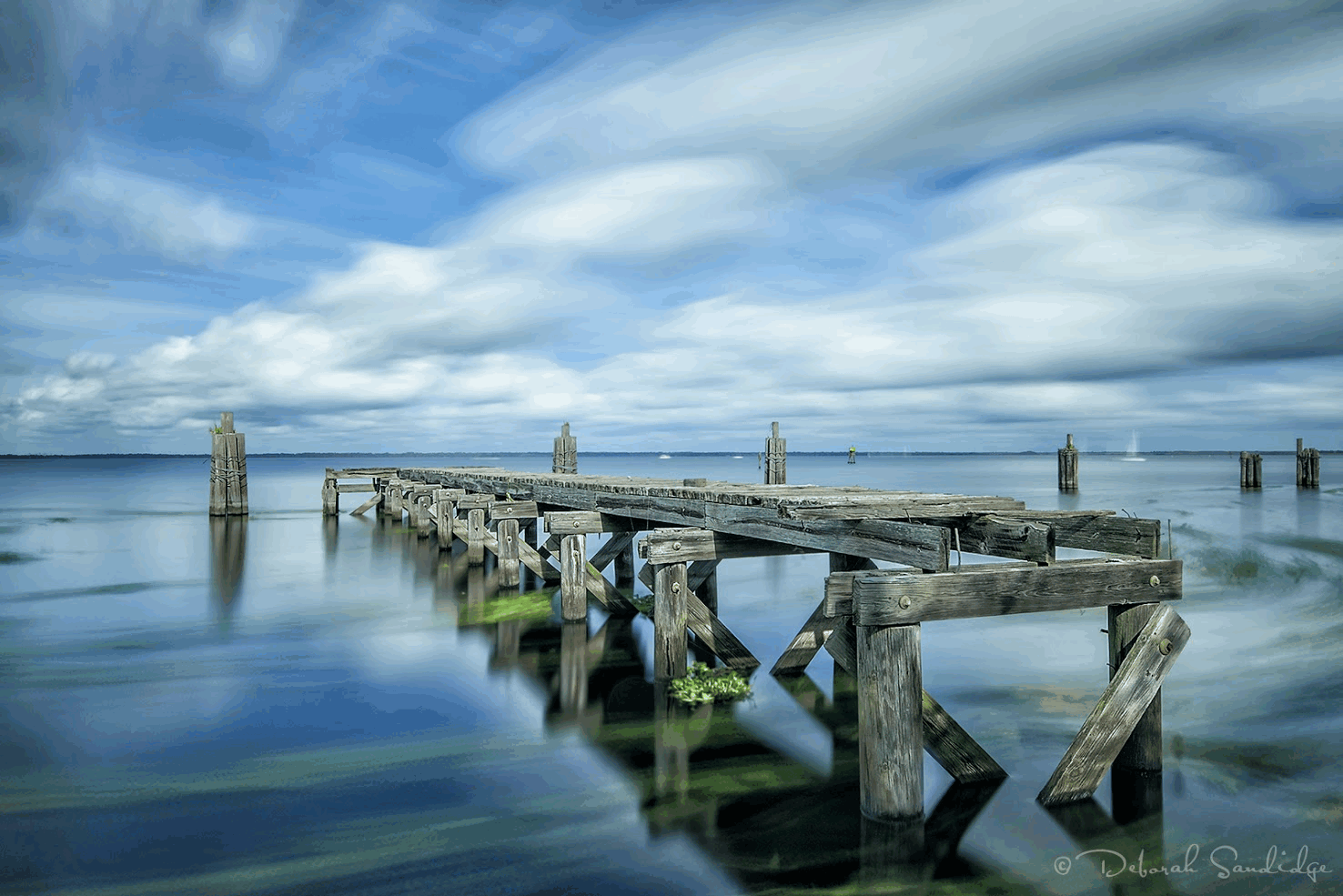 Planned Platform Maintenance
Over the coming days and weeks, our hosting platform will be undergoing planned maintenance, as a result of the recently discovered Meltdown and Spectre security vulnerabilities. Mitigating these requires that every single server we use is rebooted in order to apply the patches. Each reboot is expected to take only a few minutes, but given the very large number of servers we operate, this will take some time.
We're working closely with the service provider who is responsible for the physical hardware on which we operate our infrastructure, and they have performed numerous tests and validations to ensure that the process will work flawlessly. As a matter of fact, the first set of servers has already been rebooted.
Given the architecture and design of our delivery platform, ad serving and content delivery are expected to continue to work without interruption during the entire maintenance window. Some non-critical elements might be unavailable or slower than usual for brief periods of time.
We will be making announcements about any reboot windows that might impact our end users via our Aqua Platform Status account on Twitter. We recommend you follow us there for updates.
We apologize in advance for any inconvenience this maintenance process might cause. If you experience any issues, please check our Twitter account first to see if we're in the middle of a reboot window. Feel free to open a support case through the usual channels in case of issues that last after the reboot window has been closed.