Video ads functionality in Revive Adserver software will be updated to VAST2
We are thrilled to share an exciting collaboration between Aqua Platform and Revive Software and Services, aimed at providing additional value to users of the Revive Adserver software.
Aqua Platform, the creator of the VidiX plugin, is transferring this powerful plugin to Revive Software and Services, the makers of the popular, free, open source Revive Adserver software.
Starting September 2023, the VidiX plugin will be seamlessly incorporated into Revive Adserver, enhancing its video ads functionality and creating new video advertising opportunities for users worldwide.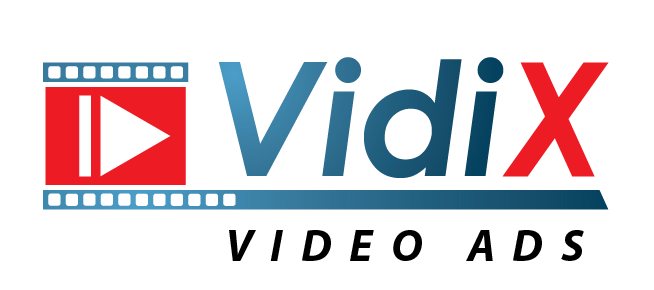 Aqua Platform takes immense pride in supporting the open source community through their contribution of the VidiX plugin. The Managing Director of Aqua Platform, Erik Geurts, expressed his enthusiasm, saying:
"We are truly proud to contribute the VidiX plugin to the open source community. By making it available to all users of Revive Adserver, we aim to empower publishers and other organisations to make optimal use of video ads for their video content, just like they've been doing with traditional display ads for over 2 decades. It's a great opportunity for us to contribute to the open source project that has been instrumental in creating and growing our company."
The project team at Revive Software and Services is immensely grateful for the generosity of Aqua Platform in sharing the VidiX plugin. This contribution opens up new possibilities for Revive Adserver users around the globe. The team expressed their appreciation, with Lead Developer Matteo Beccati stating:
"We extend our heartfelt thanks to Aqua Platform for entrusting us with the VidiX plugin. This collaboration marks a significant milestone in our mission to offer a comprehensive and powerful free open source advertising management system. With the VidiX plugin, we will be able to extend and enhance Revive Adserver to become VAST2 compliant, making it even more valuable and useful for our users."
Aqua Platform and Revive Software and Services are eagerly anticipating the next version of Revive Adserver in September 2023, marking the 10 year anniversary of its initial release in September 2013. This collaboration reflects their shared vision of meeting the evolving needs of ad supported businesses worldwide.
The collaboration between Aqua Platform and Revive Software and Services marks an exciting chapter in the evolution of Revive Adserver. With the transfer of VidiX plugin and its incorporation into Revive Adserver, both companies are paving the way for enhanced business opportunities through video advertising for its users. Together, they are reinforcing their commitment to supporting the community. Stay tuned for the launch of the enhanced Revive Adserver in September 2023, and join us in celebrating this milestone.