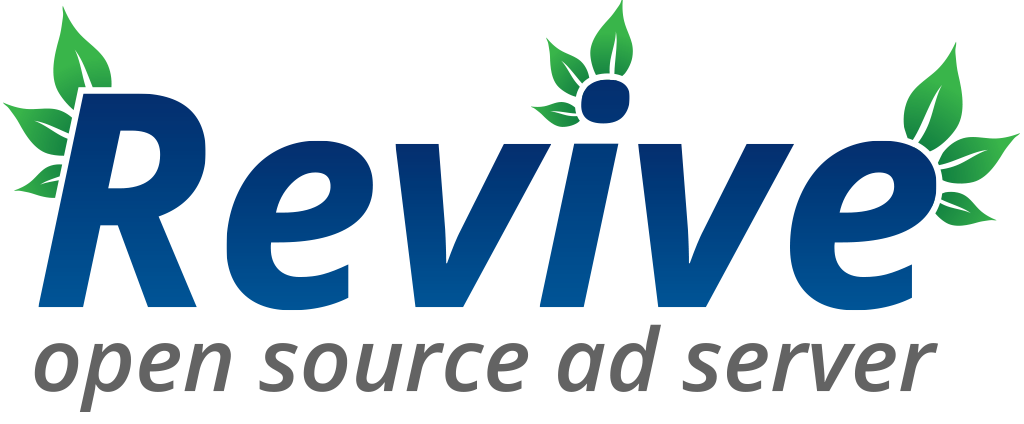 New major release of the popular, free, open source ad server, includes support for HTML5 ads.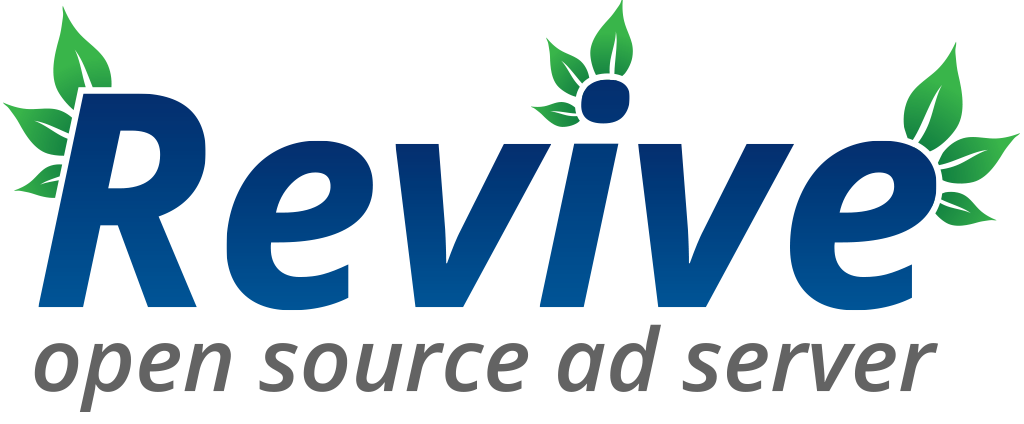 Revive Adserver v4.0.1 is now available. This new version fixes a dozen bugs and 4 low-risk security issues.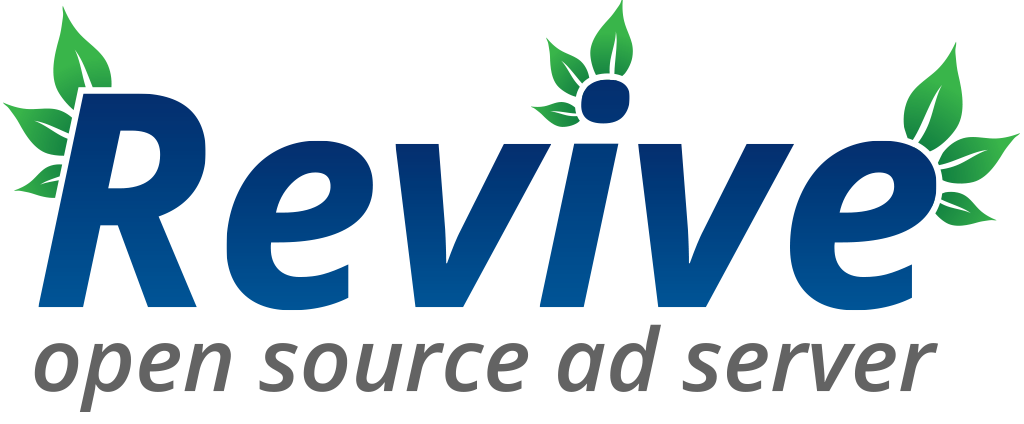 Revive Adserver v4.0, now available, has a long list of improvements, including support for PHP7, up to date and speedy targeting of operating systems and browsers, and support for larger HTML5 banners.