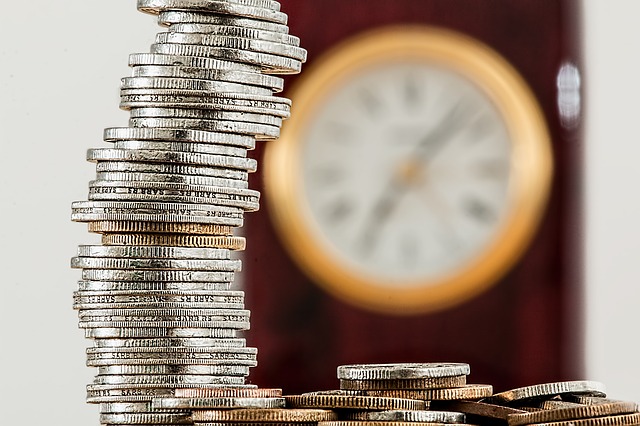 Sponsoring Revive Adserver
Here at Aqua Platform, we started our business using the free, open source Revive Adserver software. It presented us with a wonderul opportunity to offer services to our customers. So now we feel it's time to give something back to the open source project.
In January 2017, the Revive Adserver open source project opened a crowdfunding campaign on Patreon. Instead of most crowdfunding platforms, Patreon sponsors pledge to contribute a small amount each month. Here's how the Revive Adserver team explains it:
If you can pledge a small fraction of the money you make using Revive Adserver each month to us, then together we can make it even easier for you to make money by delivering advertising using Revive Adserver.
This is a great way to contribute and continue contributing to the open source project, so we decided to pledge a small amount of our monthly revenue to this campaign.
If you make a living, or run your business, thanks to the free, open source Revive Adserver software, please consider becoming a patron as well. Even if it's a contribution of just $10 per month.
Have a look at the Revive Adserver page on Patreon and become a sponsor!