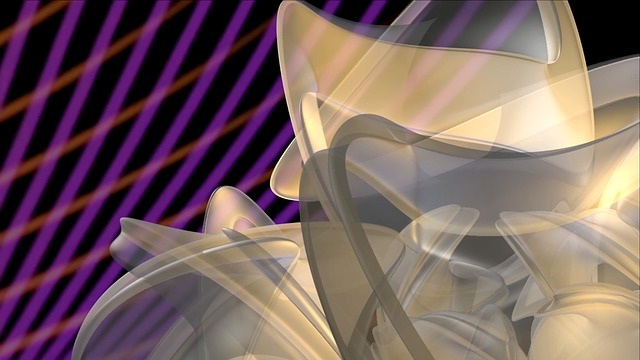 Getting Started with Revive Adserver tutorial now available

Starting to use Revive Adserver can be a bit daunting. Ad servers are a very specific type of application, and if you haven't used one before, you might find the terminology and concepts somewhat overwhelming.
Fear not, we've created a comprehensive yet easy to follow tutorial that will help you Get Started with Revive Adserver in 7 steps.