Get your Revive Adserver system hosted on Aqua Platform
To move your existing, self-hosted Revive Adserver installation to Aqua Platform, just sign up using the form below
Our experienced on-boarding team will take care of the migration.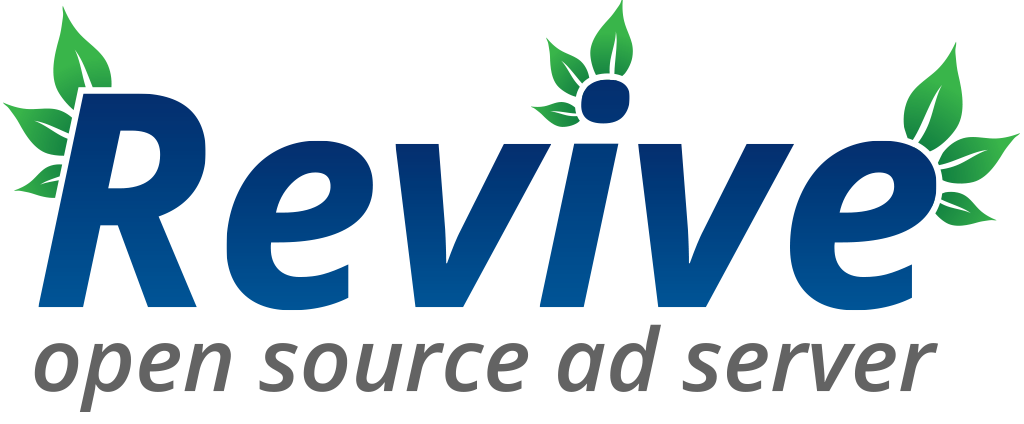 If you don't have an existing Revive Adserver system that must be migrated, then perhaps first have a look at our
Aqua Ad Server
.
When you hit the Sign Up button, you will receive a confirmation by email immediately.
Next, our on-boarding team will contact you to discuss your specific details and requirements, and to plan the migration of your existing self-hosted Revive Adserver installation to our platform.

You might want to consider Aqua Ad Server instead
Our Revive Adserver hosting service is intended specifically for customers wanting to migrate their existing self-hosted installation to our platform.
If you don't have an existing installation that should be migrated, or if you were planning to start with a clean slate anyway, then please consider our Aqua Ad Server option.
The same Revive Adserver software, running on the same advanced Aqua Platform. It is capable of serving many billions of ads per month, and has been doing so for over 5 years, now used by hundreds of customers.

Costs for Aqua Ad Server start at just $30/month, for up to 2.5 million ad requests per month. Larger plans are available as well, and if you have more than 500 million ad requests per month, you could see a CPM rate lower than $0.003.