Question about Revive Adserver hosting?
In case you have any questions about the Revive Adserver hosting services by Aqua Platform, please use this contact form to get in touch. We're here to help!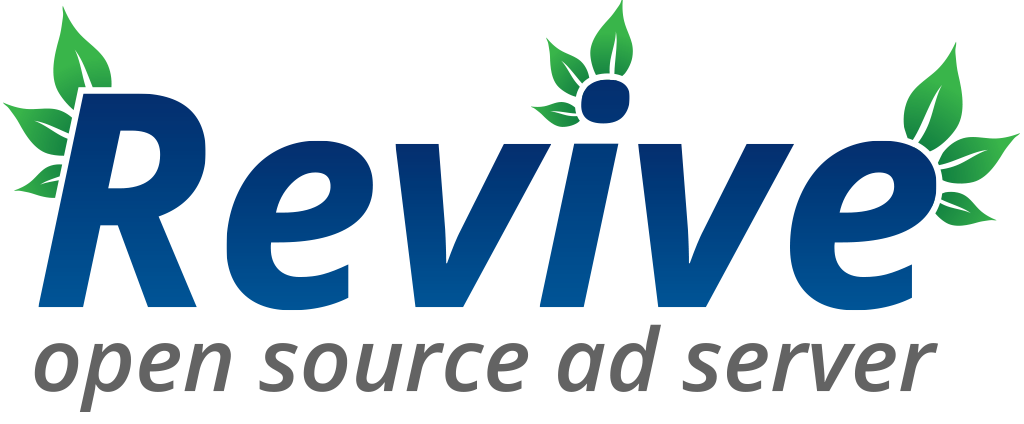 Aqua Platform customers in need of technical support:
please use our support portal to send us your request for assistance.